Make Your Business Deal Secure Download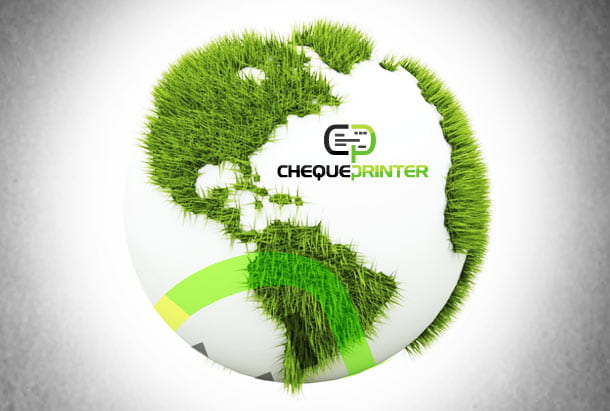 About Cheque Printer

Cheque Print software is a one of the most popular Cheque Printing Software in Bangladesh. It's too much user friendly Cheque Printing software that helps you to organize, print and track your cheques very easily. It provides more than a cheuqe writer. You need not to write anything on your cheques, just print and sign it. All issued cheques are kept in records. Account report and payee report provide complete Cheque issued history on bank A/C and payee.
You don't need to buy any specialized printer to print cheques rather you can use your existing printer. There are numerous bank Cheque temples in the software. So you can select your desired bank template and type down necessary details and print it. It prints precise alignment automatically.
About Divine IT

Customer. Commitment. Technology
Divine IT Limited architects a wide range software consultation and development services to clients from more than 20 countries across the globe. It collaborates with clients to guide them effectively address their operational challenges and grow their business stronger by providing rich technology competencies.
Symbolically our exceptional heritage, outstanding customer base, financial strength and intellectual proprietary will ensure that DivineIT march ahead to serve companies of every size and across a wide range of industries.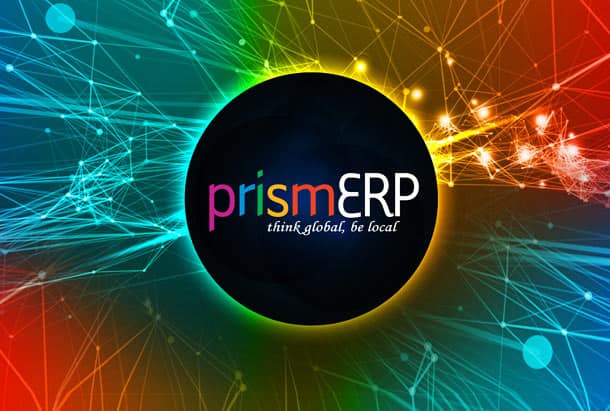 About PrismERP

Think Global, Be Local
PrismERP is conceived the idea to incorporate enterprise business solutions that administer business related operations for conglomerate. Its mode of operanda executes a centralized framework to integrate and automate all business processes of an establishment. Thus, objectively day by day, it is increasing operational efficiency and improving the accessibility and flow of information across all sectors such as financial management solution, Inventory management solution, payroll management solution,
asset management solution & above all supply chain & logistic management solution that also analog commerce & merchandizing management solutions fi¬nally not the last but least is planning management solution and distribution & delivery management solution. This application functionality illustrates a broader vision in realism diversifying place & platform for any user friendly business atmosphere that inter-acts one stop solutions.